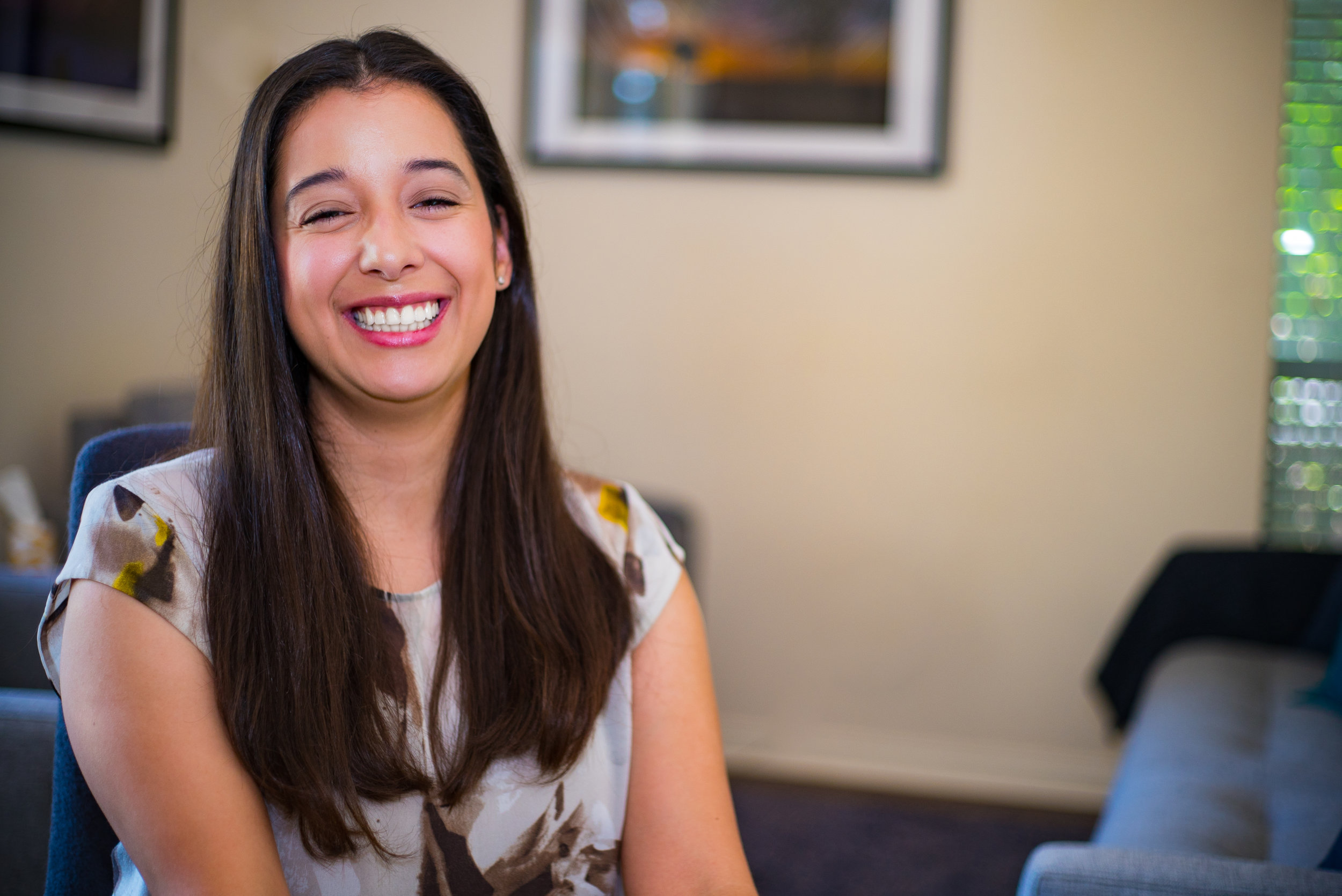 Let's begin by accepting who we are, as opposed to who we are expected to be. Discover your core, your sense of self, your identity and what you need to continue in your path as someone that is conforming to your own standards.
I am committed to help you achieve your goals...
During the past 7 years I have worked with non-profits in the San Antonio and Austin area. One of the biggest lessons in this line of work is that the client needs to identify their own goals in order to move towards progress. Granted, identifying goals can sometimes be a challenge. However, this is where the therapeutic work begins. By providing a space where you feel comfortable to explore your thoughts, concerns and fears we are able to identify your goals and move towards progress.
Past and Present Life...
In 2009 I graduated from The University of Texas at El Paso with a double major in Psychology and Criminal Justice. It was at this time that I decided to move to San Antonio to begin my masters in Marriage and Family Therapy. During my masters I volunteered at the Rape Crisis Center; after 6 months of volunteering I became an employee as a Crisis Intervention Specialist for victims and survivors of sexual assault. I then continued in this field for a period of 4 years. At this time I also interned at Family Violence Prevention services where I worked as a therapist with male, female and child victims of abuse. Upon graduating from my masters, I became an employee of the same agency and worked for a period of 4 years with PTSD, trauma, anxiety and depression amongst other things. In 2014 I decided I needed a change and became an employee at LifeWorks, where I was provided with the opportunity to work more extensively with families, couples and individuals.
Training...
During the course of my time as a therapist I learned different techniques that have allowed me to provide my clients with an understanding environment in which they feel empowered do to the work. I received extensive training in Narrative Therapy during my masters and continue to implement this form of therapy in my coursework. I also work with Solution Focused Therapy, Trauma Focused Cognitive Behavioral Therapy, and Hypnosis.
Origin...
I was born in El Paso, Texas however was raised in Juarez, Mexico. Experiencing a different culture allowed me the opportunity to become culturally diverse and to appreciate the differences in everyone, including my clients. I am fluent in Spanish, thanks to my parents who insisted learning a second language would allow me to be culturally competent.